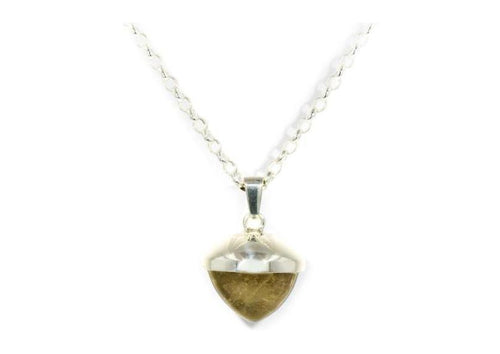 Smokey Quartz Pendant, Sterling Silver
Sterling silver pendant - with a bullet shaped smokey quartz 20-21mm wide at base and 12-14mm high. The stone was cut from raw material especially for this pendant (we have photos of the stone in its Raw form.
The chain displayed is a SBO2 70cm $169- NZD Please order separately.
Email us about a custom design
Enquire about a custom design